CRC 1368: adhesive-based assembly processes in XHV-adequate atmospheres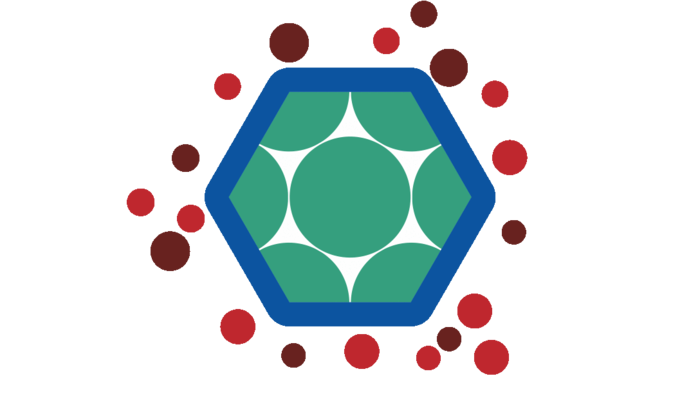 CRC 1368 is concerned with the implementation of production processes in oxygen-free atmospheres. The reduction of the oxygen content to previously unattainable low values offers the potential to expand already established procedures by new possibilities, significantly increase the generated products' performance, and enable entirely new processes.
In conventional inert gas and vacuum atmospheres, residual oxygen is always present, which leads to the undesirable oxidation of metal surfaces. The idea behind oxygen-free production is based on the addition of a minimal amount of monosilane. This reacts with the residual oxygen and water in the environment to form silane dioxide and hydrogen, respectively, resulting in an atmosphere that corresponds to an extremely high vacuum (XHV) in terms of oxygen content.
In subproject B04, the match deals with the influence of the XHV-equivalent atmosphere on the reaction behaviour of adhesives. On the one hand, new processes with the potential to increase productivity and quality are made possible through the targeted addition of the curing component. On the other hand, adhesive bonds are produced and characterized without intermediate oxide layers. Compared to conventional adhesive bonds, this direct bonding offers the potential for mechanical, thermal, electrical and chemical properties of higher functionality, new joining partner-adhesive combinations and thinner layer thicknesses.