| | |
| --- | --- |
| Course Type | Bachelor Project |
| Level | Basic Studies / Bachelor |
| Semester | Winter Semester / Summer Semester |
| Creditpoints | 4 CP |
| End of Registration | 25.04.2021 |
| Course Beginning | 29.04.2021 |
Course Objectives
The course "Autonomous LEGO Robot" is part of the Bachelor prjoject for first year students in Mechanical Engineering and in Production and Logistics.
Students develop important skills for their future studies by doing independent work. The project course is a chance to do project based work, while allowing for the practical implementation of previously gathered theoretical knowledge. Students are assigned a problem, which they must then solve in groups of five.
Course Content
Students are expected to develop an autonomously driving robot that is able to move an object from one position to another while facing several obstacles. Over the course of the project, students learn methods for construction, programming and other engineering skills. Moreover, important soft skills are developed, such as working in teams and presentation techniques.
At the end of the project, the teams and their robots compete against oneanother and present their work to each other.
Exam Information and Registration
Your Professor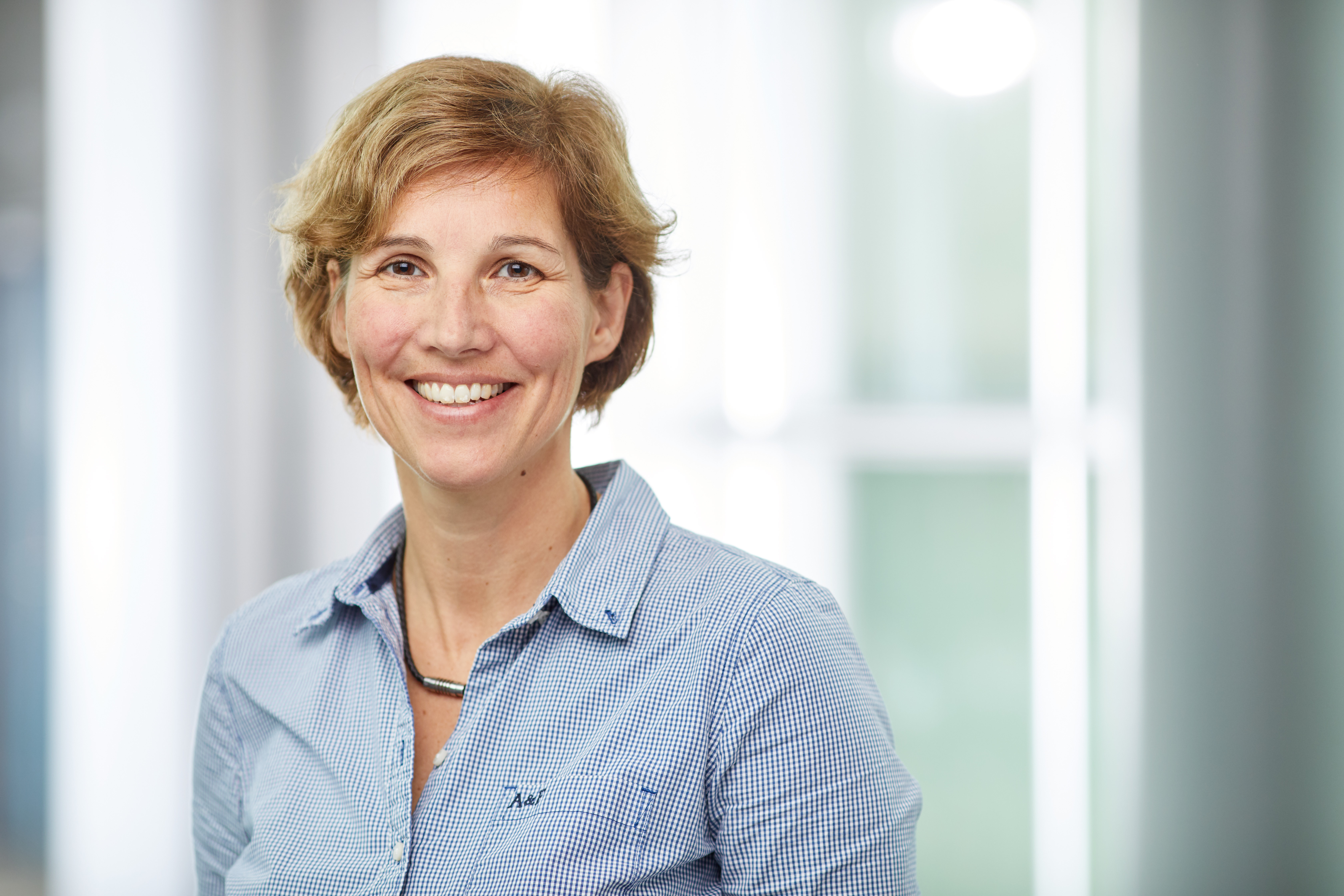 Prof. Dr.-Ing. Annika Raatz
Professors

Address
An der Universität 2
30823 Garbsen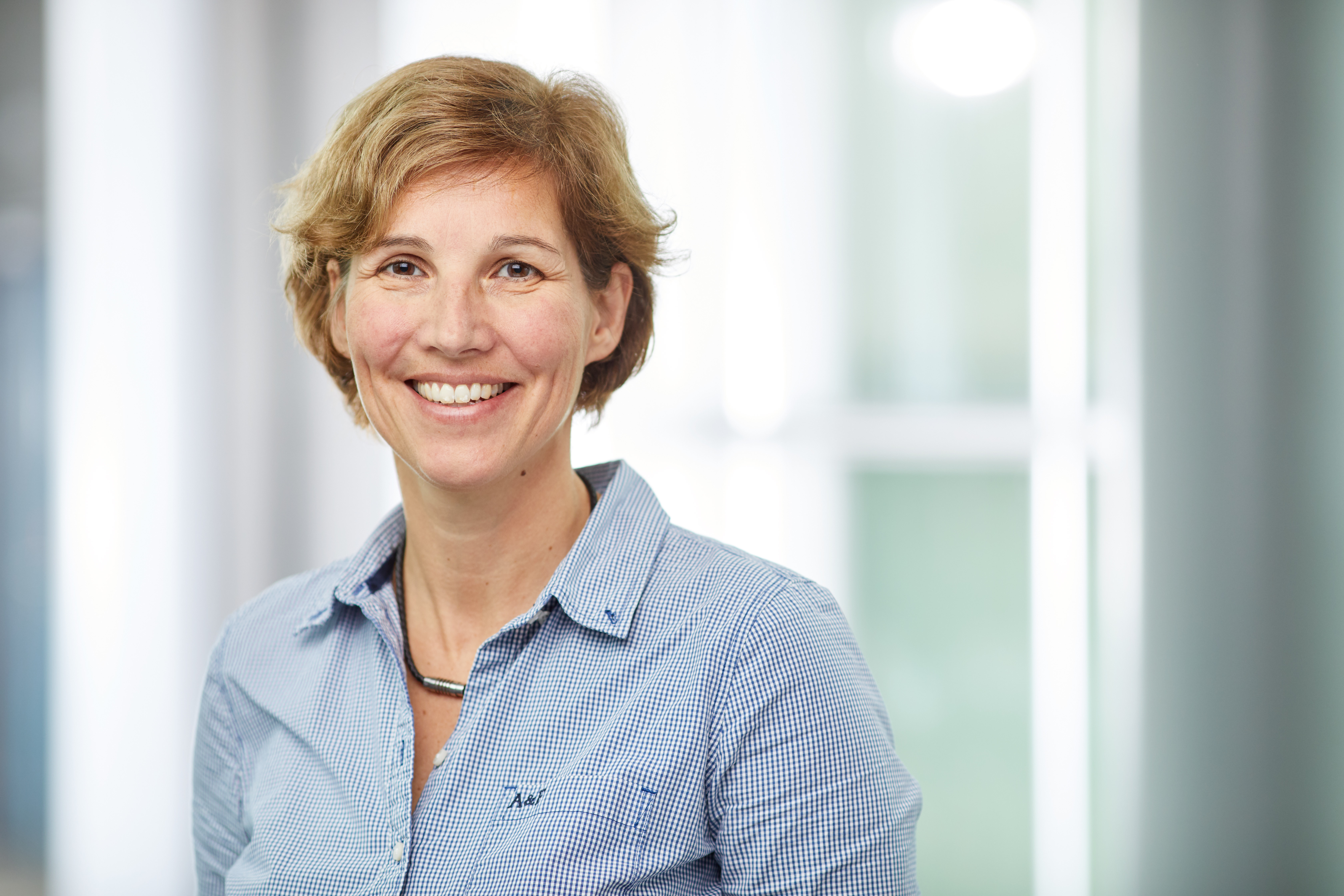 Prof. Dr.-Ing. Annika Raatz
Professors

PLEASE ADDRESS YOUR QUESTIONS TO