| | |
| --- | --- |
| Course Type | Lecture + Exercise Course |
| Level | Master |
| Semester | Summer Semester |
| Creditpoints | 5 CP |
Course Objectives
After completing this module, students will have mastered the fundamentals and learned main terms of machine technology and will have an understanding of design, simple calculation and analysis of complex robot structures, placement and micro-assembly systems. They will be able to identify the individual components of complex electronic modules and choose suitable assembly technologies. Moreover, they will be able to integrate first approaches to machining precision, analyse assembly tasks and show approaches to developing prototypes in precision assembly processes.
Course Contents
The lecture covers the fundamentals concerning products and processes for high precision assembly tasks and the necessary technology, using the example of electronics manufacturing and micro-production.
Topics include machine concepts, handling technology and processes of precision assembly. Using examples from micro-electronics and micro-system technology, the different technologies used are discussed. Particular attention is payed to the assembly process, i.e. the placement process in electronics manufacturing and micro-assembly and micro-production. Starting with the product design and the derived process demands, the basics for the specific developments of necessary machine and handling technology and adapted assembly strategies are developed. The special requirements placed on components in the millimetre range and the resulting high demands on precision in the micrometre range are taken into account.
Exam Information and Registration
Your Professor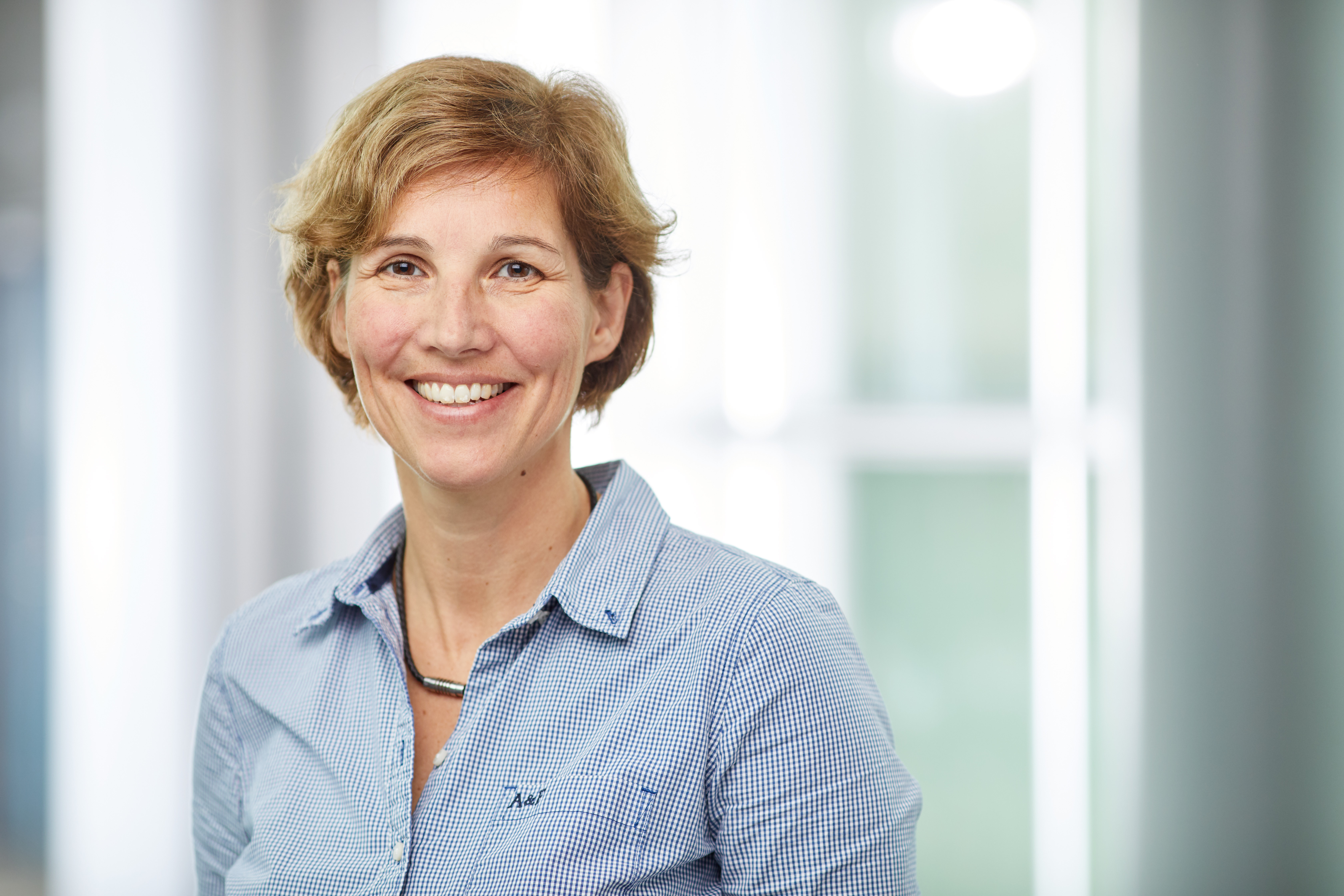 Prof. Dr.-Ing. Annika Raatz
Professors

Address
An der Universität 2
30823 Garbsen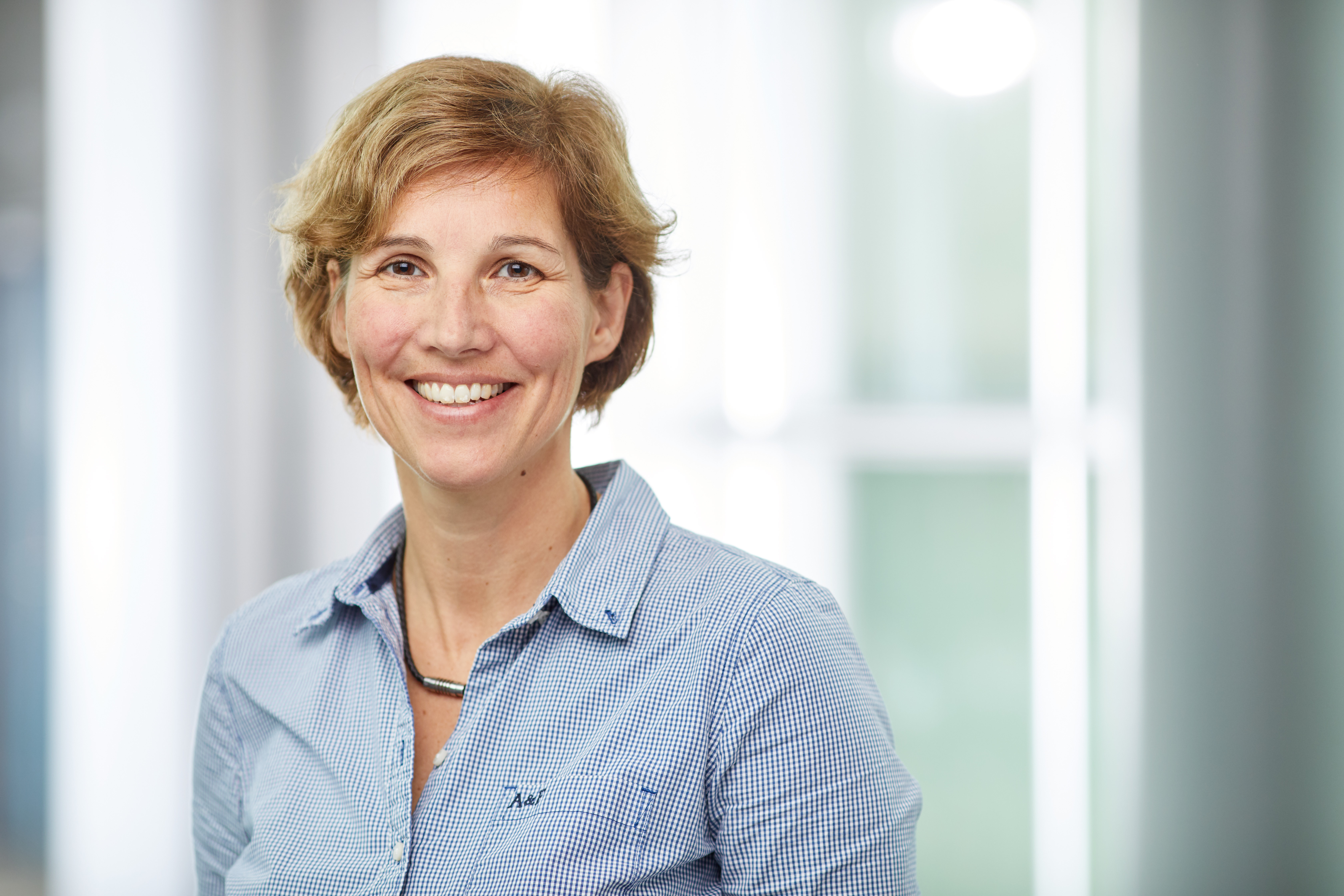 Prof. Dr.-Ing. Annika Raatz
Professors

PLEASE ADDRESS YOUR QUESTIONS TO