| | |
| --- | --- |
| Course Type | Lecture + Exercise Course |
| Level | Main Studies / Master |
| Semester | Summer Semester/ Winter Semester |
| Creditpoints | 5 CP |
Course Objectives
The lecture covers the theoretical and practical foundations of robot-aided assembly, using a real-life problem as example. In the beginning, an assembly problem is issued, which is then worked on in groups. Students have several longer practical units, during which they work on solutions to this problem in order to realise the assemly process. Special attention is payed to simulation, sensor integration and programming.
Course Contents
Robot programming

Introduction into different programming types
Presentation of programmable logic controller
Simulation of Assembly Processes

Designing an assembly cell for pick-and-place application
Simulation programme: KUKA SimPro
Sensor integration into an Assembly Cell

Sensor technology in robotics
Integrating sensors into assembly cells
Designing a real Assembly Cell

Solving a problem
Written elaboration as group assignment
Info: The lecture is held in German.
Exam Information and Registration
Your Professor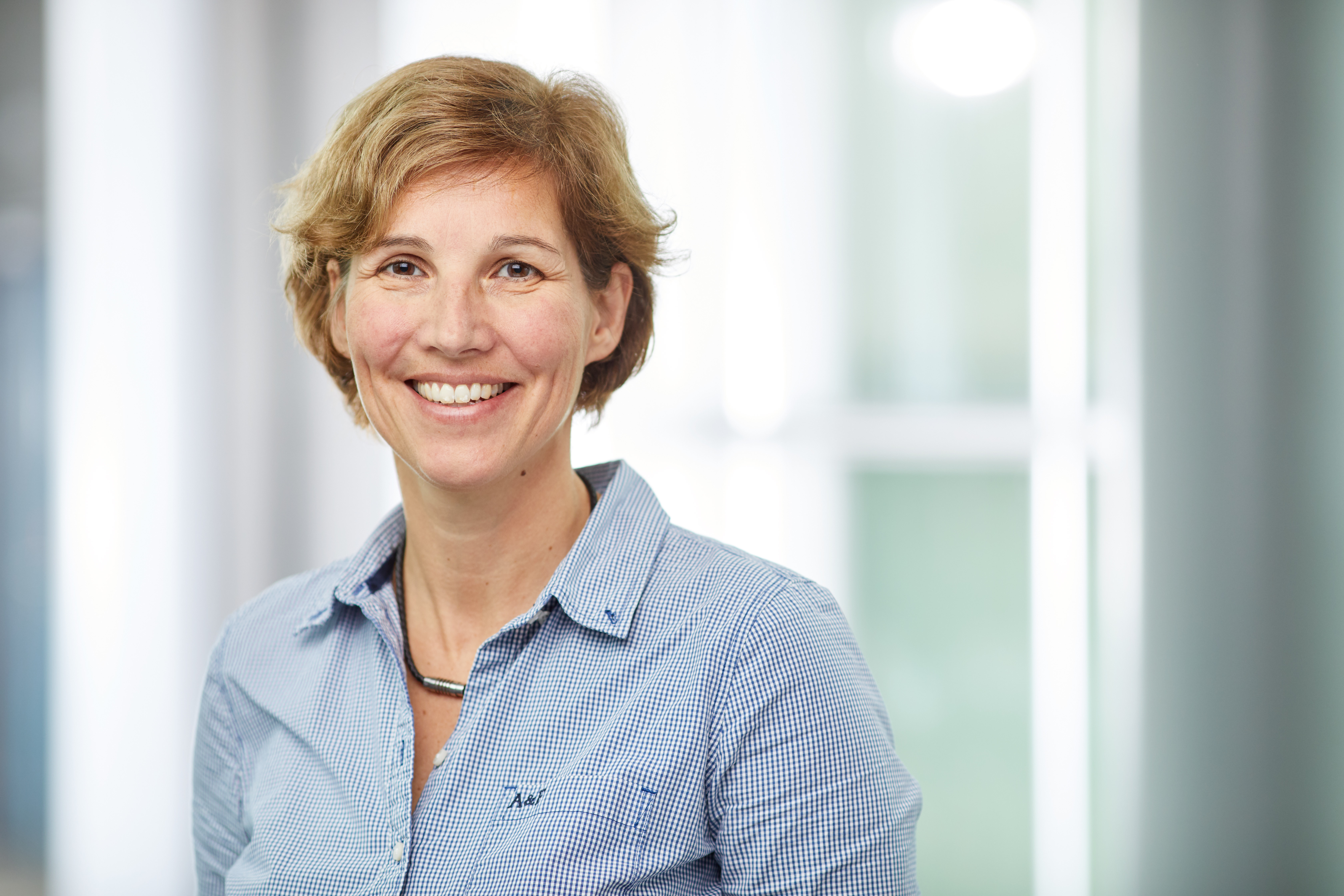 Prof. Dr.-Ing. Annika Raatz
Professors

Address
An der Universität 2
30823 Garbsen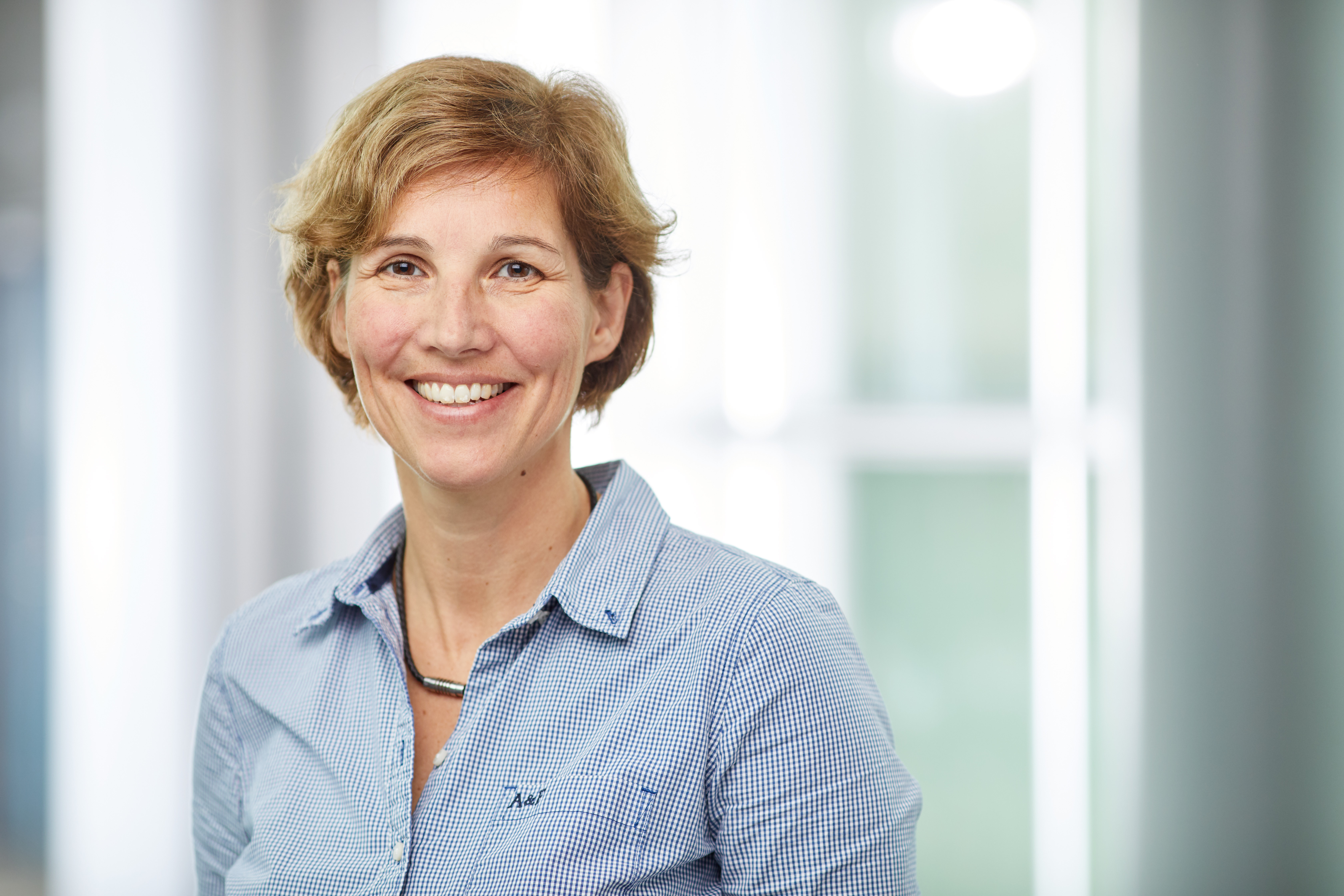 Prof. Dr.-Ing. Annika Raatz
Professors

PLEASE ADDRESS YOUR QUESTIONS TO