| | |
| --- | --- |
| Course Type | Lab |
| Level | Basic Studies/ Bachelor |
| Semester | Winter Semester/ Sommer Semester |
| Creditpoints | 4 CP |
Course Objectives
The laboratory experiment "Bionic principles in assembly technology" is offered by the Institute of Assembly Technology in the AML laboratory area. This laboratory experiment will demonstrate how nature can be used and applied as a source of inspiration for technical problems.
The aim of this laboratory experiment is the systematic design of an automatic clamping device for the assembly of shafts, the functional principle of which is inspired by nature, more precisely by the gripping reflex of a bird. In birds, a natural locking mechanism (gripping reflex) triggered by tendons in the bird's foot provides the necessary hold when it sits on a branch, for example.
Course Contents
The described gripping principle serves as the basis upon which students develop an automatic shaft gripper in the lab. To enable gripper movement, a thermoformable spring made from shape memory alloys (SMAs) is used. The parameters necessary for design are determined using a testing machine. Students also learn how to use the motion software ASOMv7 for the development and design of the gripper. Course objective is a gripper that corresponds to the requirements.
Exam Information and Registration
Your Professor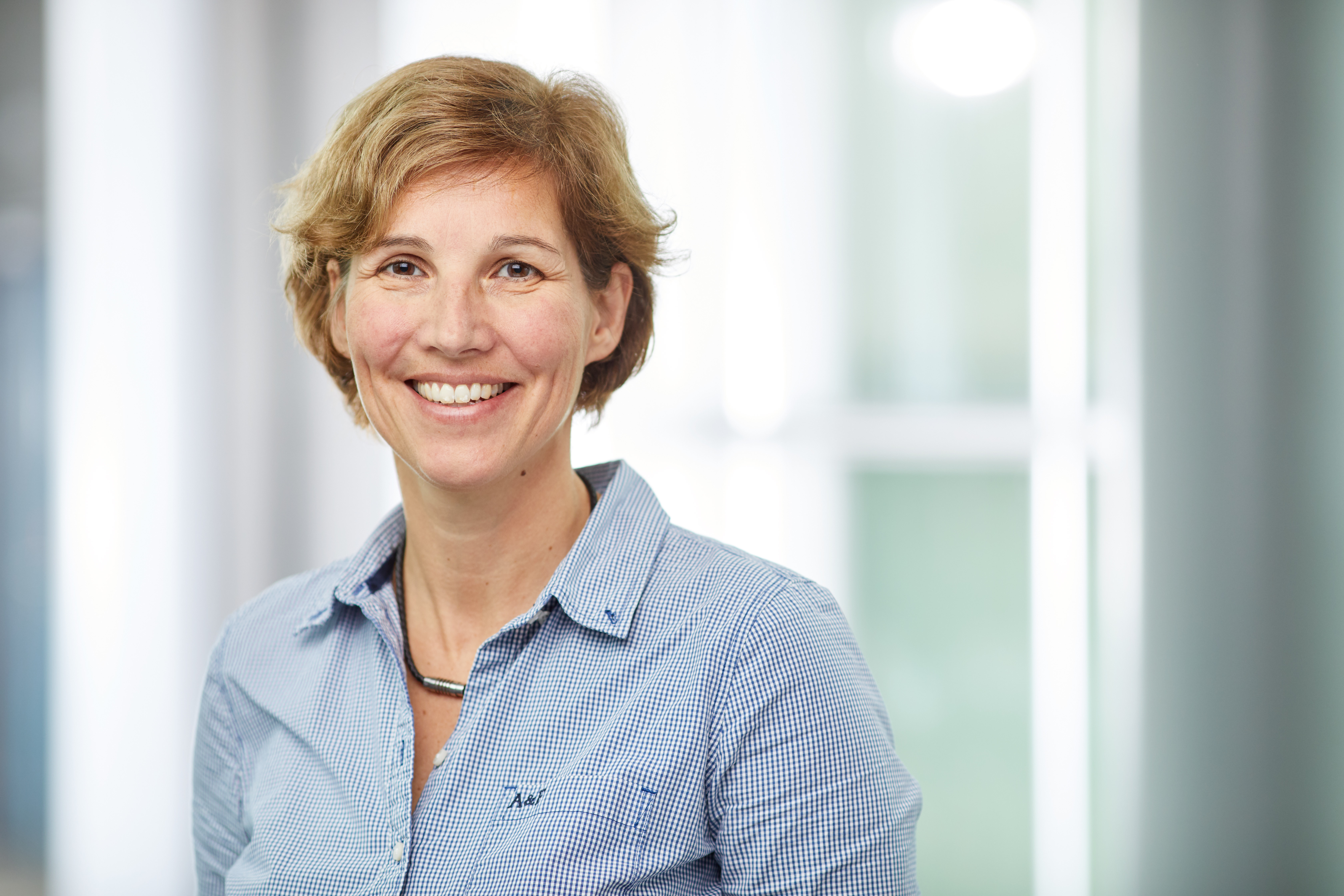 Prof. Dr.-Ing. Annika Raatz
Professors

Address
An der Universität 2
30823 Garbsen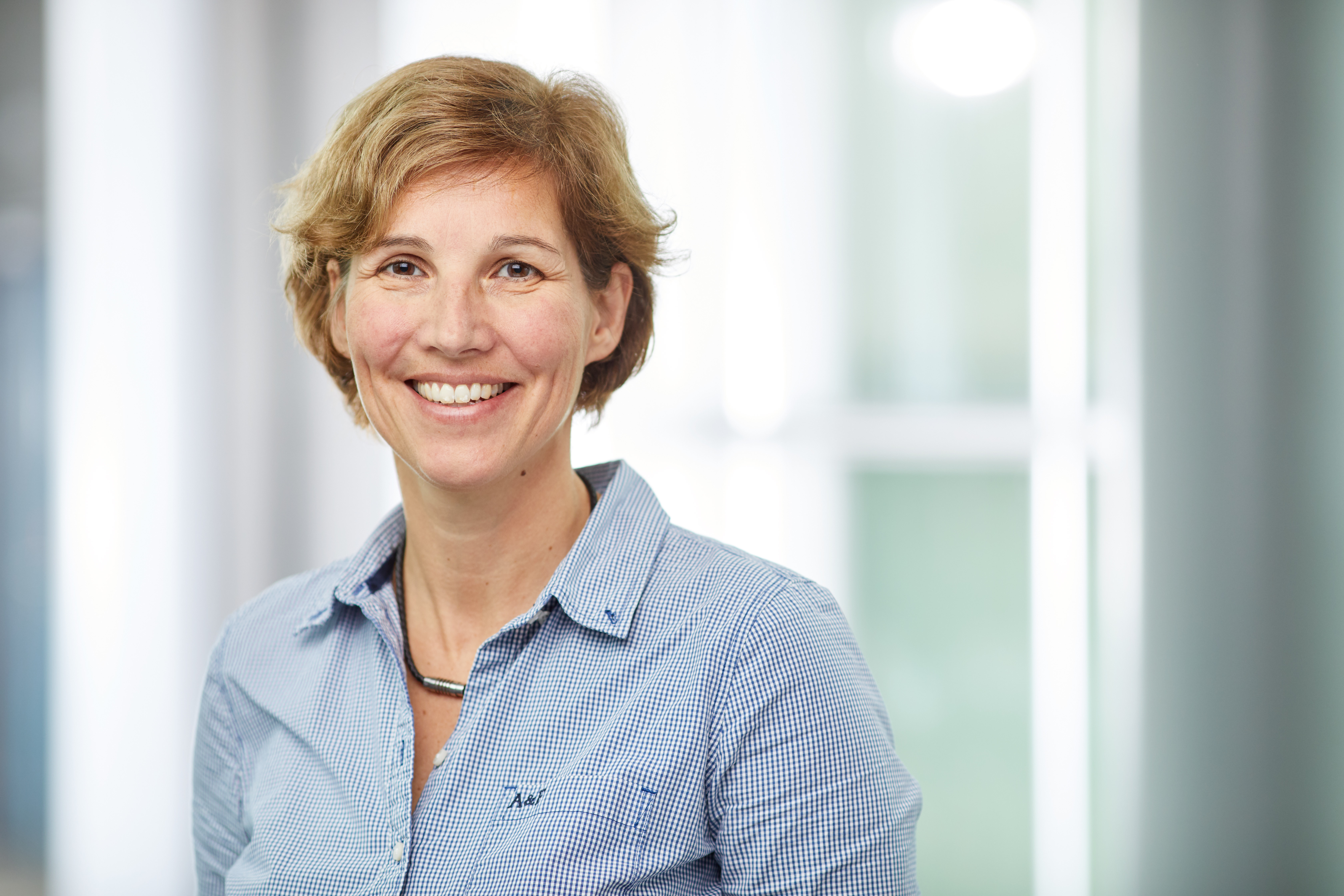 Prof. Dr.-Ing. Annika Raatz
Professors